I own a small business and struggle to compete with the salaries offered by larger companies. Because we need to handle lots of documents and files during the work, printer plays a very important role in our business. But since our office is not much large and we can't afford to replace new printers supporting AirPrint, which allows to print full quality photos and documents from your Mac, iPhone, iPad, or iPod touch without having to install additional software. Therefore, I searched a lot for a better solution to this problem but didn't get any good idea until I occasionally met a software named
AirPrinter
one day.
I turned to their
website
when I was searching " Air Printer" on the internet. Not quite convinced, I went to download the software and to my surprised, it worked better than I expected. And AirPrinter by Flyingbee Software is really user-friendly for it is extremely to use.
Step1:
Download and install Air Printer on a computer;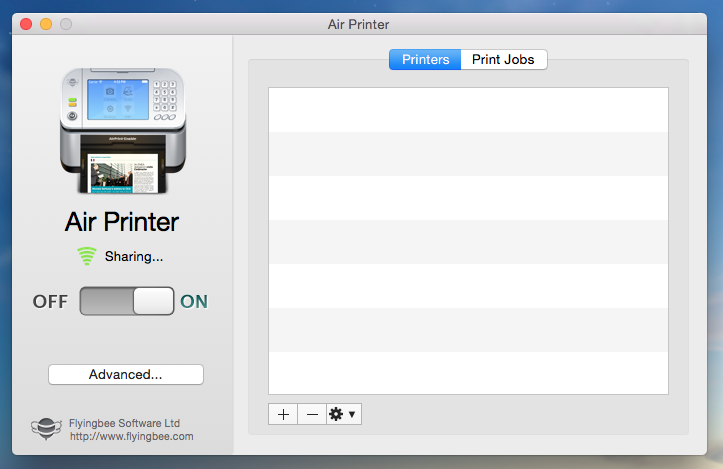 Step2:
Launch Air Printer and click the "+"button to select the printers you want to share with your iPhone/iPad/iPod Touch;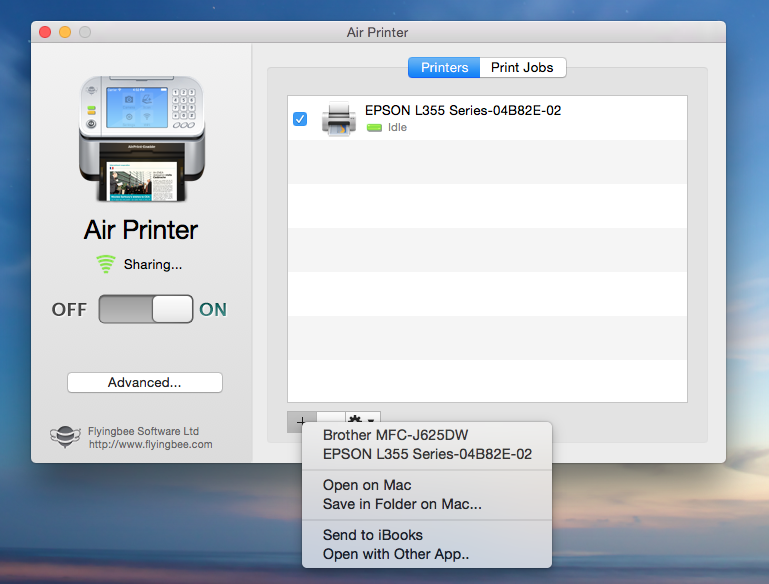 Step 3:
Select and open the documents or emails or files, even photos you want to print and find the print option;


Step 4:
Choose a printer on your iPhone/iPad/iPod Touch;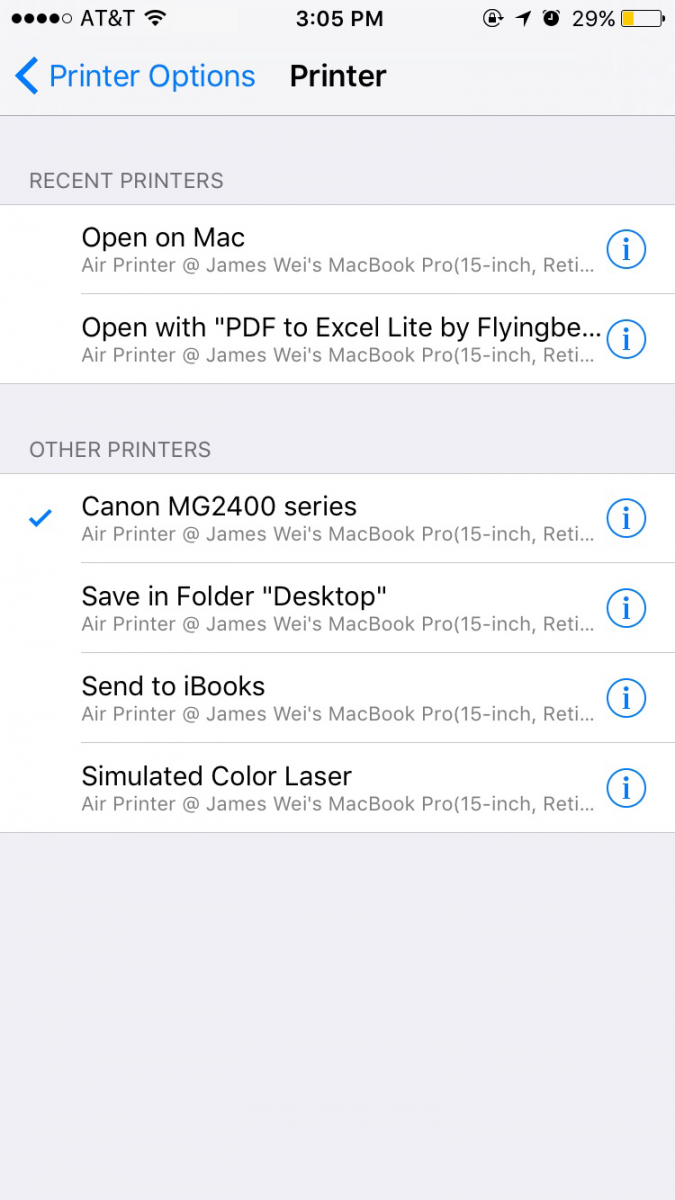 Step 5:
Set up your print options( including colors, paper size and copies.)and then tap print.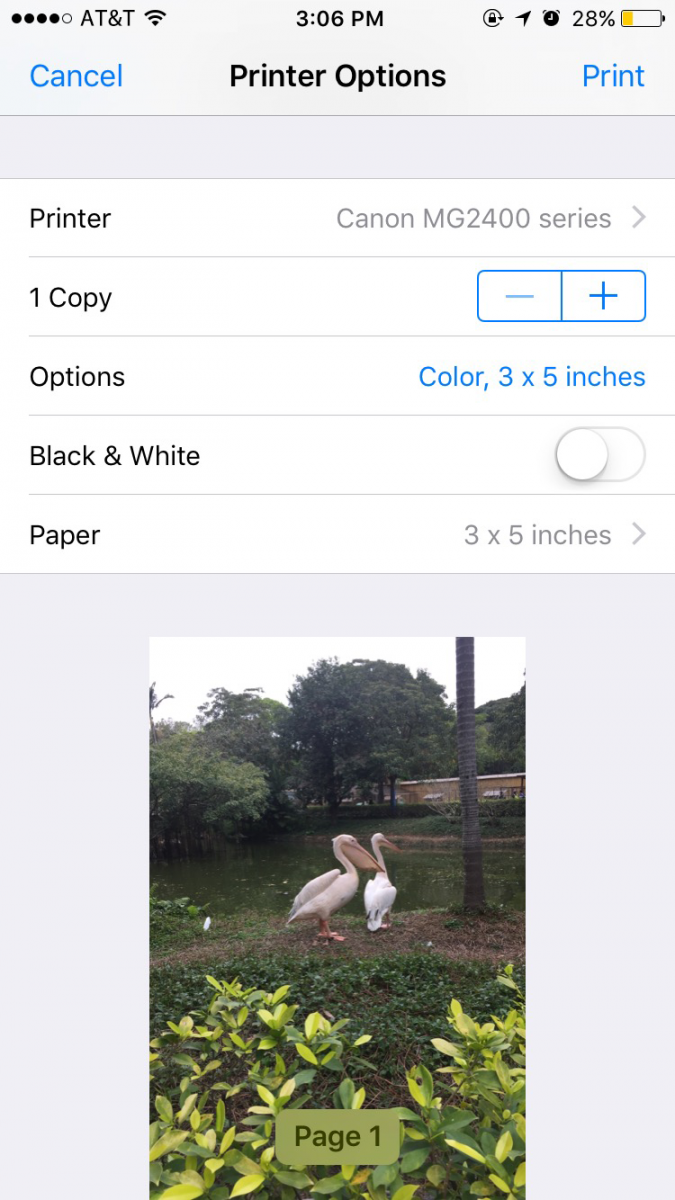 Done! Really easy, right? In addition, you can just send your documents/files/email/photos/images to your selected folder without printing them out. And most important, you don't need to buy a new printer which is supported the newly developed technology—AirPrint. Comparing with replacing printers, a easy-to-use but powerful program will certainly save your cost. If you are looking for a better way to make wireless printing possible with non-AirPrint printers like I did before, please try this cost-effective and lightweight software—
AirPrinter by Flyingbee Software
.