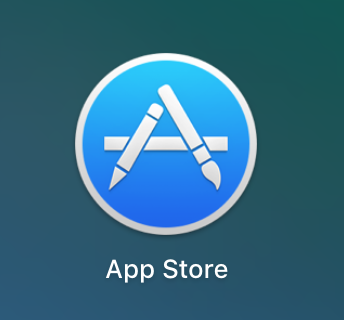 Do I need registration keys or serial numbers, or registration numbers to activate your apps from Mac App Store?
Not really. Copies that we sell on Mac App Store are totally really-to-go; no need to input corresponding registration keys or serial numbers or registration numbers whatsoever.
Do I need to sign in to use your apps?
You will be asked for your Apple ID and password if it is the first time you use an app. If not, you won't have to provide them again unless you use the app on a different computer.
How do I get a refund if I am not fairly satisfied with the app from Mac App Store?
In this case, please contact the Flyingbee Software Support Center at support@flyingbee.com first to report the technical issue that you are experiencing, if there are any. To have the charge reversed, assuming the issue could not be resolve effectively, you need to contact
Mac App Store Customer Support
for further assistance, as we, Flyingbee Software, have no control over refunding purchases.
Is it possible for me to install and utilize the apps purchased from Mac App Store on multiple computers?
Apps from the Mac App Store may be used on any Macs that you own or control for your personal use.
To install the apps on the other Mac(where the app was not purchased):
1 Open the Mac App Store;
2 Ensure that you are logged in to the Mac App Store with the same account that purchased the app;
3 Select the Purchases view from the top of the Mac App Store window;
4 Find the app and click the Install button beside it;
5 The app will be installed on the Mac you are using.
Where can I find your app once I've downloaded it?
New app is downloaded to the Applications folder on your Mac, and the app's icon will be placed in the Dock. To local it:
1 Open the Finder.
2 Choose Applications from the Go menu.
3 Locate your app in the Applications folder.
Are app updates free?
Yes. No need to pay extra for updates for apps you purchased. Updates will appear in the Updates tab of the Mac App Store when they are available.